Southern Sun Hotel, Abu Dhabi, U.A.E. Case
HK ZeroUNO Lamp Co., Ltd. is a group company that cooperates with New Zealand ZerounO LTD to provide sales services and manufacturing in China. The New Zealand headquarters has a professional hotel design team with minimalist design style.

The hotel's lighting projects include Hilton Hotel, Sofitel Hotel, IHG, Sheraton Hotel, Accor Hotel, Hyatt Hotel and other internationally renowned hotel room projects. The strict quality and service requirements have created the factory's quality level and outstanding service awareness; Shenzhen company provides complete sales and after-sales service; Zhongshan company is the lighting production base.

Relying on Zhongshan's very mature lighting manufacturing supply chain, ZeroUNO specializes in the design, R&D and manufacturing of hotel custom lights. It provides professional customized hotel room lighting.

The company's philosophy is "Quality First, Timely First, Excellent Service". HK ZeroUNO Lamp Co., Ltd. advocates simple design style, reliable structure, pays attention to product details, strictly controls and guarantees the quality of lighting products, and has established a good reputation in the industry and established a well-known brand image.
Project References III-Project References III-Southern Sun Hotel, Abu Dhabi, U.A.E. Case
【Case Introduction】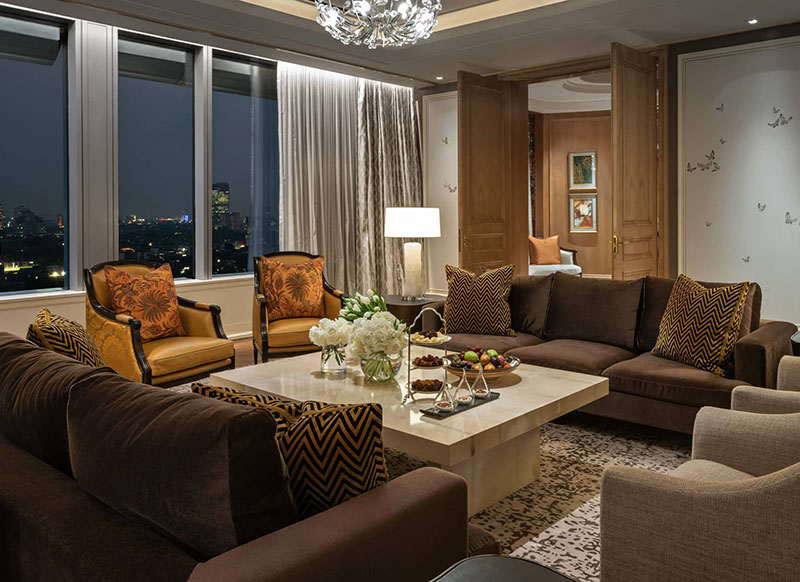 description
The hotel is based on its 20-year heritage in Jakarta, with eye-catching new buildings, 125 fully luxurious suites with panoramic views of the Jakarta skyline, which will be an impressive addition to the city of Jakarta. The design of the architect of this development project adheres to the architectural principle of transparent interior and exterior space in Indonesia.
【Case show】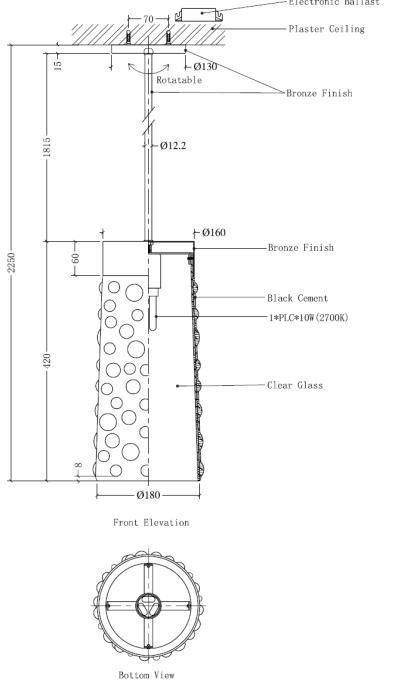 Sonny Yu,
General Manager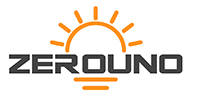 HK ZEROUNO LAMP CO., LTD.
5th Floor, Yongxinshangchen,
Yongxin Industrial Park,
Henglan town,
Zhongshan city,
Guangdong province, China.
Postal code: 528478
Mob:+86 150-1944-2144
Tel: +86 0760-8855-5598
Skype: sonnyiu
Wechat: sonnyiu