HK ZeroUNO Lamp Co., Ltd



HK ZeroUNO Lamp Co., Ltd. is a group company that cooperates with New Zealand ZerounO LTD to provide sales services and manufacturing in China. The New Zealand headquarters has a professional hotel design team with minimalist design style.

The hotel's lighting projects include Hilton Hotel, Sofitel Hotel, IHG, Sheraton Hotel, Accor Hotel, Hyatt Hotel and other internationally renowned hotel room projects. The strict quality and service requirements have created the factory's quality level and outstanding service awareness; Shenzhen company provides complete sales and after-sales service; Zhongshan company is the lighting production base.

Relying on Zhongshan's very mature lighting manufacturing supply chain, ZeroUNO specializes in the design, R&D and manufacturing of hotel custom lights. It provides professional customized hotel room lighting.

The company's philosophy is "Quality First, Timely First, Excellent Service". HK ZeroUNO Lamp Co., Ltd. advocates simple design style, reliable structure, pays attention to product details, strictly controls and guarantees the quality of lighting products, and has established a good reputation in the industry and established a well-known brand image.
Project References II-Ritz Carlton Hotel . Al Wadi Desert. R.A.K.


【Case Introduction】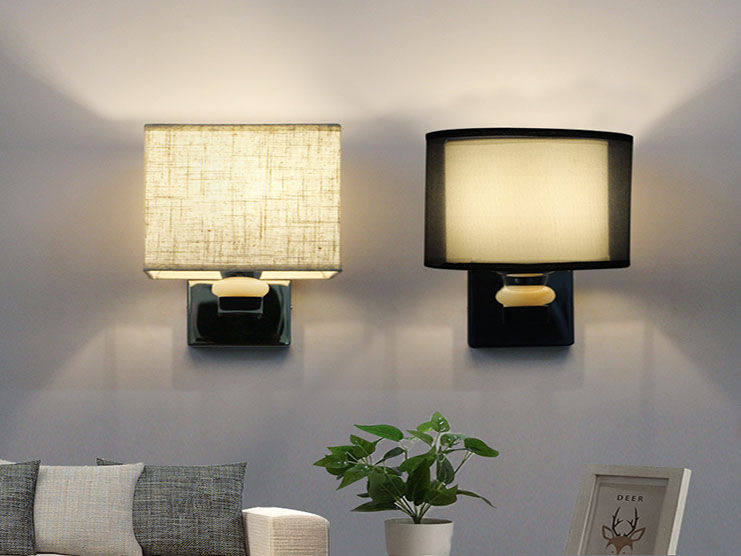 The viewing balcony in the room gives you an all-round view of the beauty of Beifeng Mountain, and the hand-painted wallpaper on the bedside exudes a warm atmosphere.Ten levels down, the multi-function hall, Huating Chinese dining room, Haoting banquet hall, and Jack Western restaurant prepare a dazzling array of Cantonese, Hunan, Sichuan, Taishan and exotic cuisines for you. You will be fascinated by the choices here. After the meal, about three or five friends come to the Jialeliang version KTV, Mingzutang, chess and card to gather together, have a drink, and feel at home. Regain a comfortable experience of tranquility and ease.


【Case show】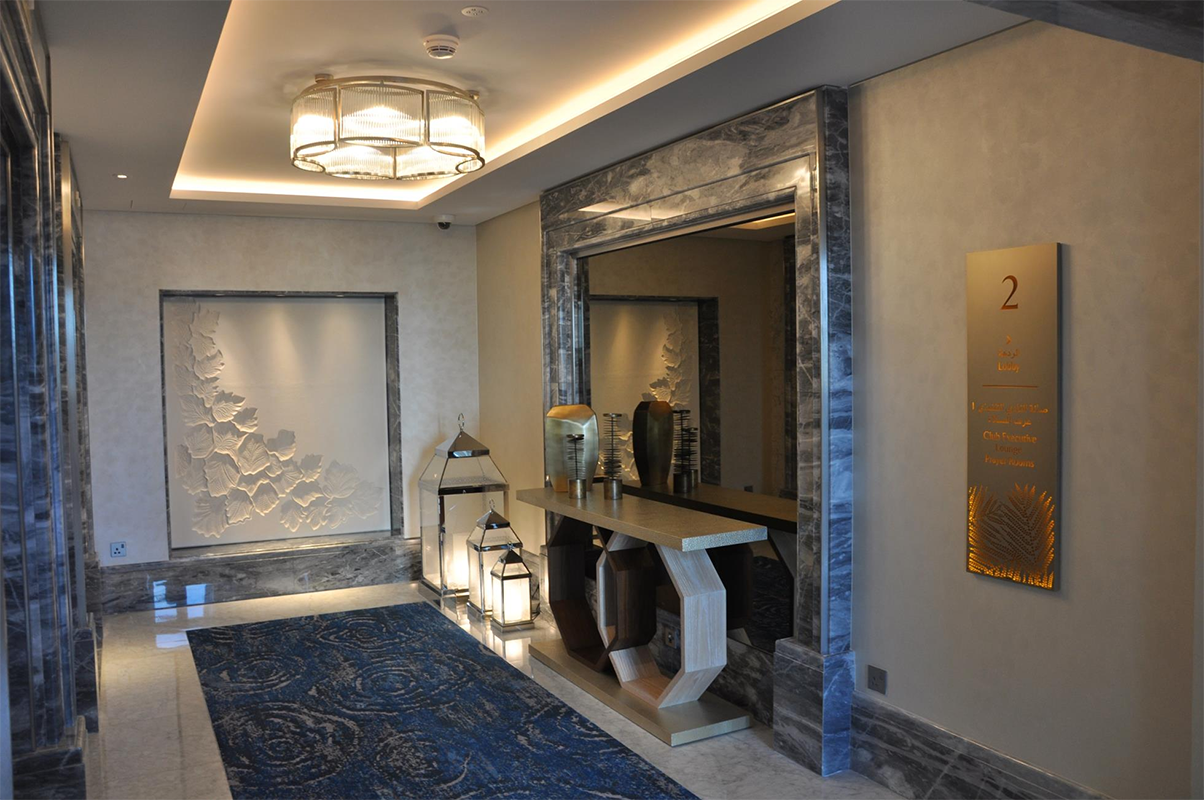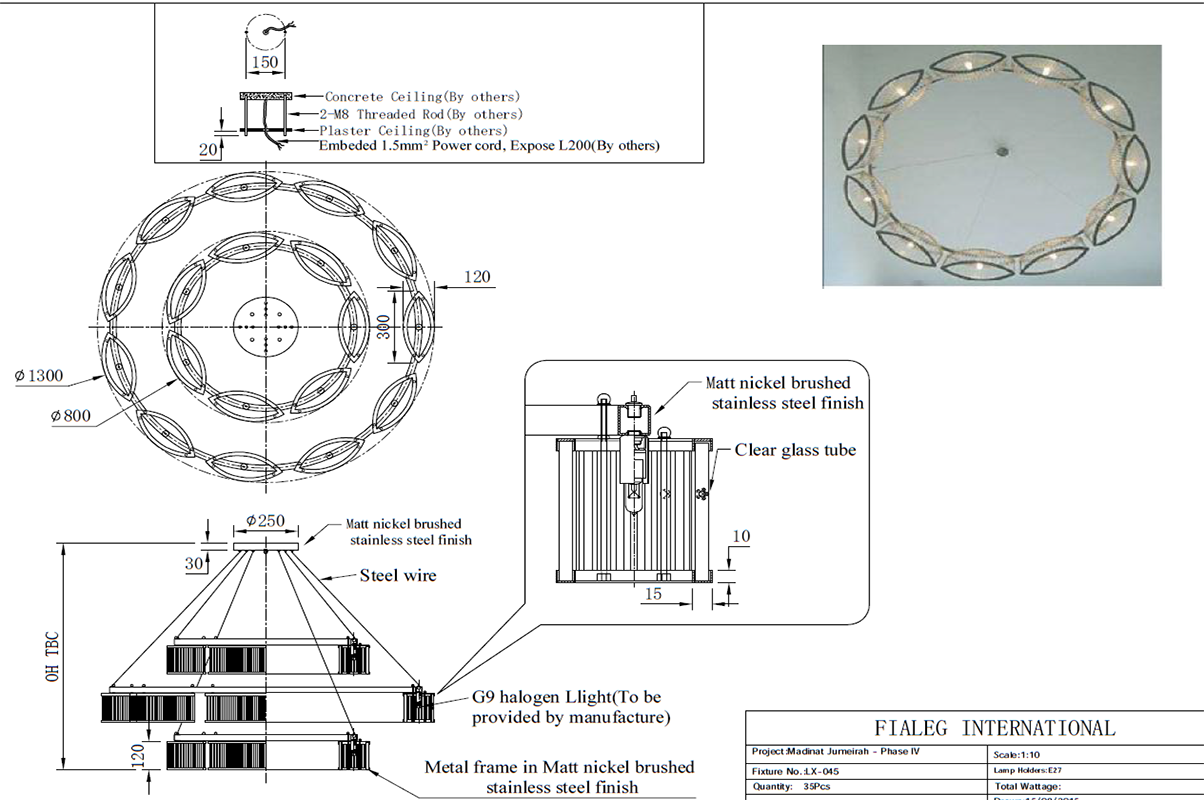 Sonny Yu, BE (Hons)
General Manager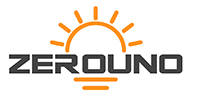 HK ZEROUNO LAMP CO., LTD.
5th Floor, Yongxinshangchen,
Yongxin Industrial Park,
Henglan town,
Zhongshan city,
Guangdong province, China.
Postal code: 528478
Mob:+86 150-1944-2144
Tel: +86 0760-8855-5598
Skype: sonnyiu
Wechat: sonnyiu