HK ZeroUNO Lamp Co., Ltd
HK ZeroUNO Lamp Co., Ltd. is a group company that cooperates with New Zealand ZerounO LTD to provide sales services and manufacturing in China. The New Zealand headquarters has a professional hotel design team with minimalist design style.

The hotel's lighting projects include Hilton Hotel, Sofitel Hotel, IHG, Sheraton Hotel, Accor Hotel, Hyatt Hotel and other internationally renowned hotel room projects. The strict quality and service requirements have created the factory's quality level and outstanding service awareness; Shenzhen company provides complete sales and after-sales service; Zhongshan company is the lighting production base.

Relying on Zhongshan's very mature lighting manufacturing supply chain, ZeroUNO specializes in the design, R&D and manufacturing of hotel custom lights. It provides professional customized hotel room lighting.

The company's philosophy is "Quality First, Timely First, Excellent Service". HK ZeroUNO Lamp Co., Ltd. advocates simple design style, reliable structure, pays attention to product details, strictly controls and guarantees the quality of lighting products, and has established a good reputation in the industry and established a well-known brand image.
Project References I-Hilton Hotel Ras Alkhaimah – U.A.E
【Case Introduction】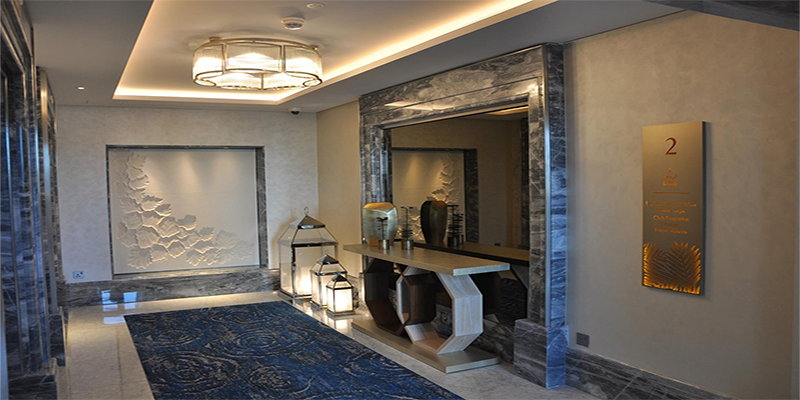 The hotel is located in a fashionable shopping mall. With well-known international brands, innovative and atmospheric buildings, comfortable living and parking atmosphere and complete dining, fitness and entertainment facilities, it has become a bright new landmark in Kunshan. Whether it is for business trips, conference activities or leisure vacations, here is your favorite choice. The hotel has more than 300 elegant guest rooms and suites, with unique design, providing personalized business and concierge services, and creating a comfortable and elegant space for your business social or private gatherings.
【Case show】